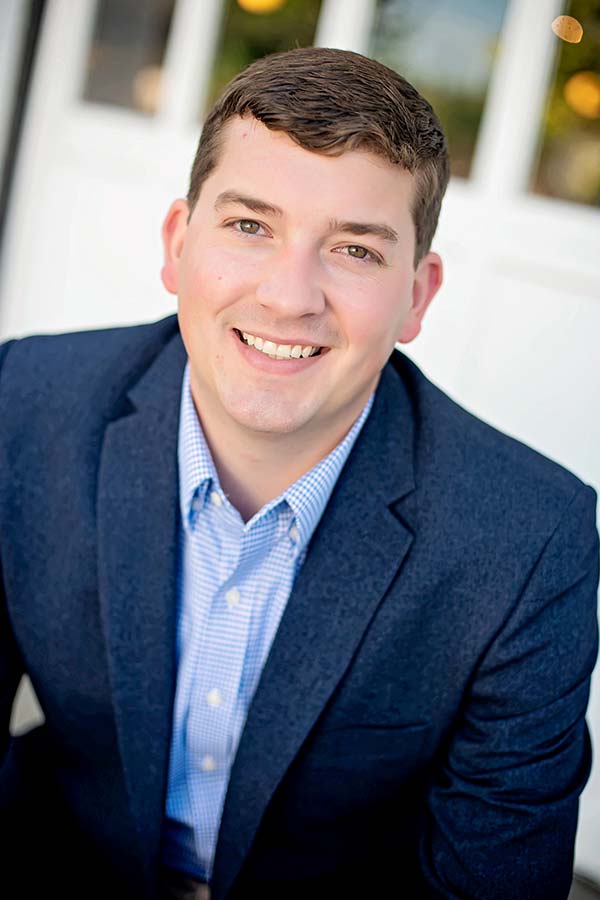 Meet Louisville KY REALTOR®
Andrew Kolkmeyer
Born and raised in the Northern Kentucky-Cincinnati area, Andrew moved to Louisville to attend the University of Louisville in 2008. Louisville presented him with new and exciting opportunities and he received his B.A in Business Administration and Finance in 2012 from University of Louisville.
His career in real estate started when he began working for a property management company during his freshman year at UofL. Since then, he has continued to advance his knowledge in property management, and began to pursue his career as a licensed Real Estate Agent.
Growing up, he learned quite a bit about houses, renovations and the importance of good maintenance from his father (a perfectionist carpenter/craftsman) and he believes this is where his realtor interests were born.