Dakota Livingston
REALTOR®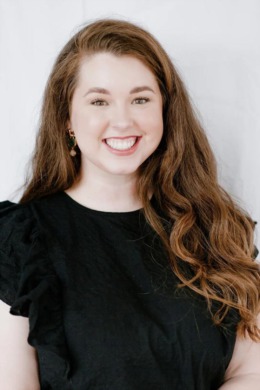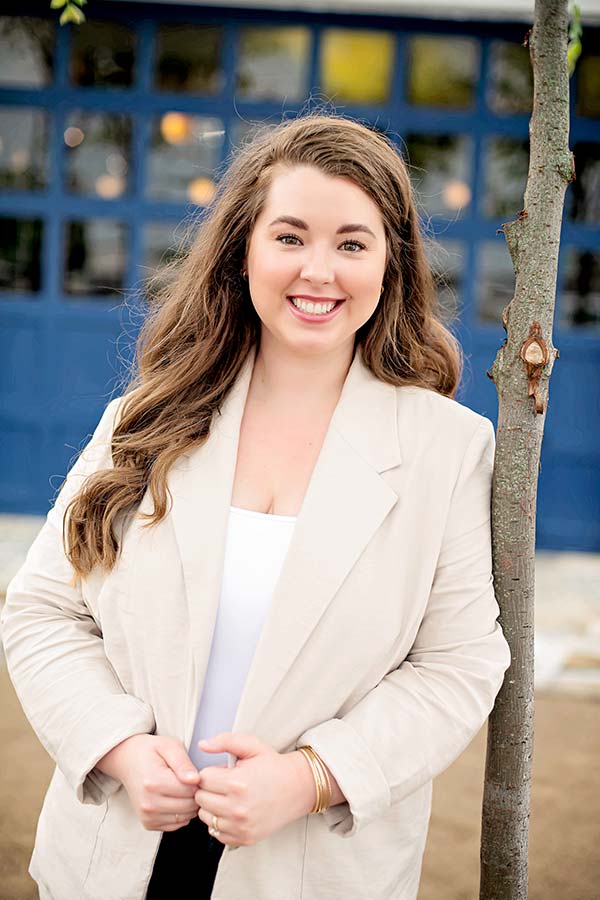 Meet Louisville KY REALTOR®
Dakota Livingston
Dakota Livingston is a Louisville native, where she attended DuPont Manual High School, and completed her bachelor's degree in Industrial Engineering and master's degree in Engineering Management at the University of Louisville. Dakota has worked for 4 years in the software industry where she focused on business analysis and process improvements for clients.
Maude has been in real estate for two years and feels fortunate to have had Katie by her side from the beginning. She began her career as Katie's transaction coordinator where she learned the ins and outs of the industry from a top-producing agent.
Dakota decided to embark on a career in real estate in 2022 to apply her passion and commitment to provide outstanding customer service. She loves spending her free time trying new restaurants around town, playing sand volleyball with friends, and reading good book.
Dakota lives in the Strathmoor neighborhood with her husband, dog, and two cats, enjoying the close proximity to multiple parks for family walks!