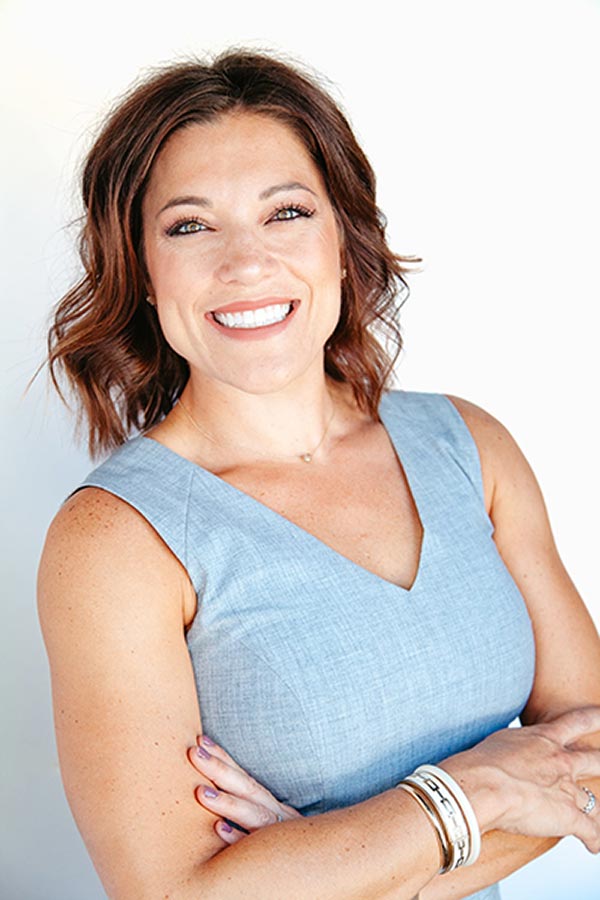 Meet Louisville KY REALTOR®
Danielle Baise
Danielle is commonly referred to by her peers as "the Social Major of Louisville". It's not long before entering a place that she doesn't bump into a friendly face she knows. Which serves her well as a Realtor.
Since moving to Louisville in 1996 Danielle has found friends in the many places she has lived; beginning in the East End communities of Owl Creek and Anchorage and then into adulthood in Clifton/Crescent Hill, St. Matthews, Goshen (Oldham County) and presently in the neighborhood of Glen Oaks in Oldham County.
Danielle created "Buy and Sell with Danielle" in 2017 and has been a Top Producing Realtor in Louisville for the past 7 years. Danielle was named in the top 50 out of 5,000 agents in the Greater Louisville market.
When Danielle is not hustling houses for her clients she can be found teaching group fitness classes at the YMCA and Fly Fitness Studio. Her passion to develop and encourage individuals to reach their goals serves her well in both Real Estate and Fitness.
Danielle has helped to train and develop agents as they integrate into the business of Real Estate--which she loves very much! Helping agents see the privilege it is to enter into another person's journey to find home is a tremendous honor and should be handled with the utmost care and respect.
Teaching agents this approach is her passion. Not to mention educating her clients on the "ride of real estate". Whether it be "Home Buying 101", "Integral Investing" or "Secrets in Selling", Danielle is always finding fun ways to educate and practice the business of Real Estate!
Her biggest joy outside Real Estate is her family! Danielle and husband Bryan of 17 years have 3 children and 1 dog. As active Christians you can find them serving in their local church community of Fellowship Louisville or in the community of The Southern Baptist Theological Seminary where Bryan has been a Professor for 10+ years.
Some of their families favorite activities include: going to LouCity games, roller skating at Champs or bike rides through Norton Commons to dine at Gustavos, grab a Boba Tea or cookies at Quills. Whether it be over boba tea, dumbbells or sales contracts, Danielle is ready to become your friend and serve you well!