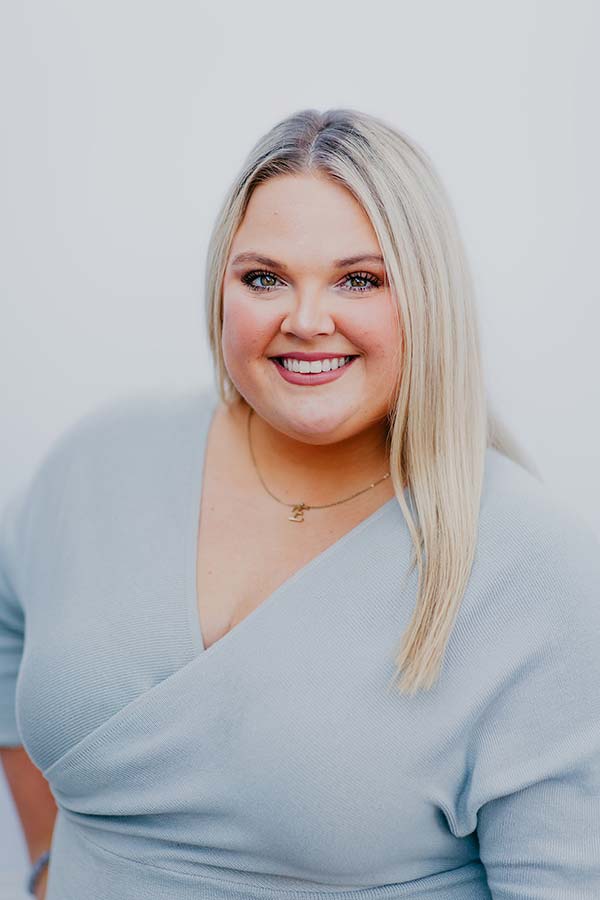 Meet Louisville KY REALTOR®
Emery Howard
Emery was born and raised in Bowling Green, KY. She made the move to the 502 when she attended college at the University of Louisville. She graduated with a Bachelor's degree in Communication with a minor in Marketing and quickly realized she belonged in a field where she would be able to help others.
Emery knew she had a passion for real estate even in her undergraduate years and started in the industry in 2020 working as an intern at a Louisville firm. After graduation, she immediately started at White Picket as a marketing coordinator and loved her new home at a local boutique brokerage. Emery studied for her license behind the scenes and became an agent by the new year.
After years of learning and seeing the different sectors of the real estate world, Emery felt prepared she could give clients an awesome experience. She is dedicated to making the buying or selling process as relaxing and enjoyable as possible.
She recognizes that moving is an investment of a lifetime and treats it as such. Emery is an extremely optimistic person by nature and truly believes everything will work out for the best for each of her clients. When she's not helping clients, Emery loves to travel and go see new places. She also loves to shop, go to local Louisville restaurants or go unplug at a park.