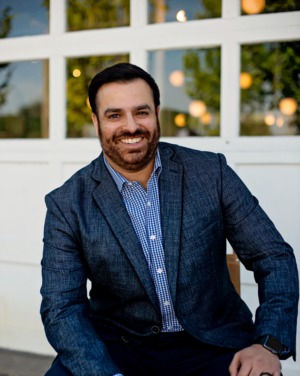 Since moving to Louisville more than a decade ago, Robbie Ghosh has fallen in love with the Derby City's horse racing, bourbon and art's scene. Robbie moved to Louisville in 2006 after graduating from Indiana University's Kelley School of Business with a degree in finance and real estate. 
Robbie first moved to Louisville to pursue a successful career in commercial real estate, but has expanded his career over the years into the healthcare and technology fields. In 2014, Robbie graduated from Bellarmine University's MBA program.
 Robbie is excited to bring his experience in real estate, business and technology to the White Picket team. Utilizing his knowledge of Louisville neighborhoods combined with his expertise in business and technology, Robbie will help you find the right property for your family.
 Robbie lives in the popular Original Highlands neighborhood with his wife, Ali, and their cats Calvin and Taco. In his spare time, he likes to play golf, road bike or catch a Louisville City FC game with his friends.